GOOD BEER IN A RELAXED ATMOSPHERE.
Welcome to the beer garden.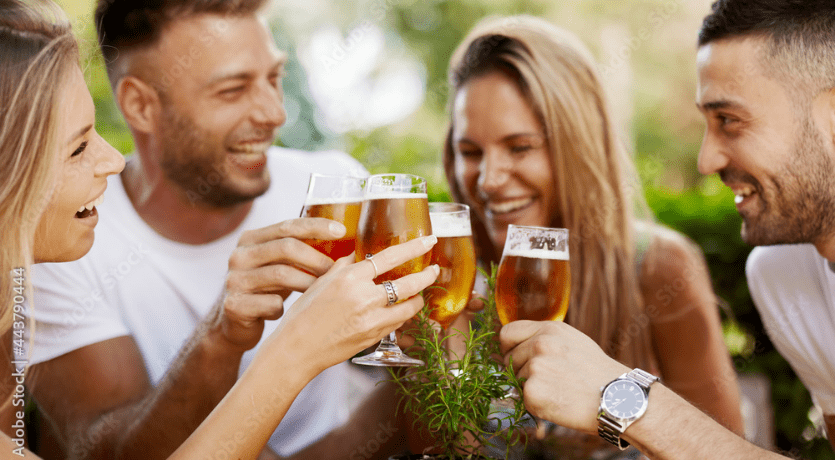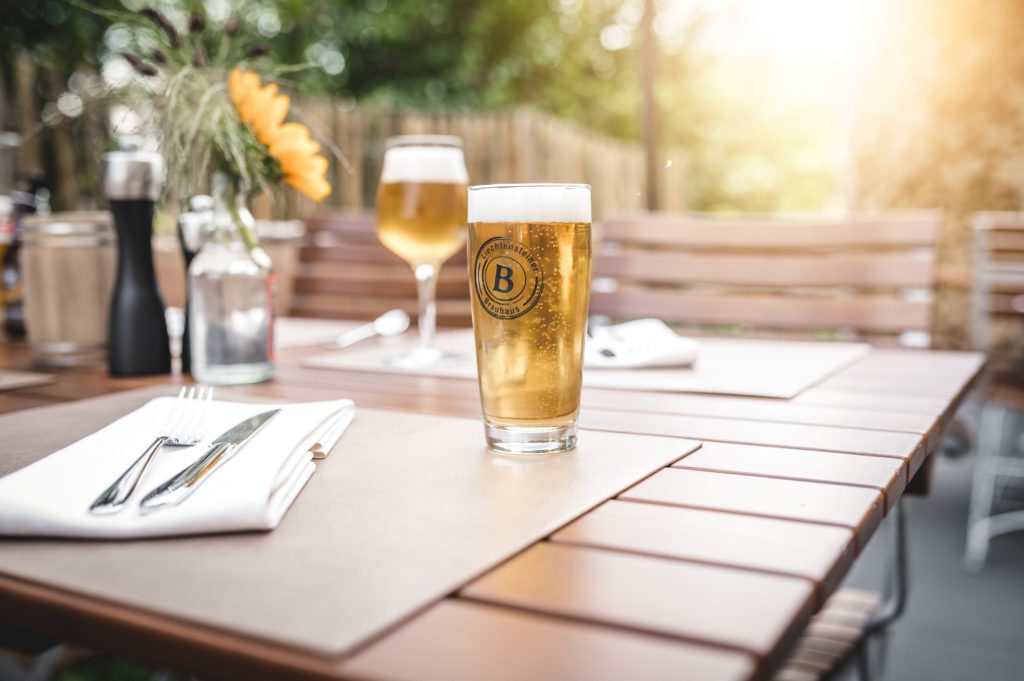 Opening beer garden
On Sunday, 30 April, we officially open our beer garden with a fab programme: early pint and free welcome beer from 11 a.m., many, lovely treats from the buffet, lots of sunshine, fine beer from the brewery and lots and lots of good company. CHF 54.- for adults and CHF 27.- for children up to 12 years. Please find menu and details (in German) here.
Book your table now, we look forward to seeing you!
Save the dates
Sunday brunch on the first Sunday of each month: 7 May and 4 June
Mother's Day on Sunday, 14 May with a delicious Mother's Day menu, welcome prosecco for all mums, fine beer from the brewery, children's menu and face painting, handicrafts and outdoor toys.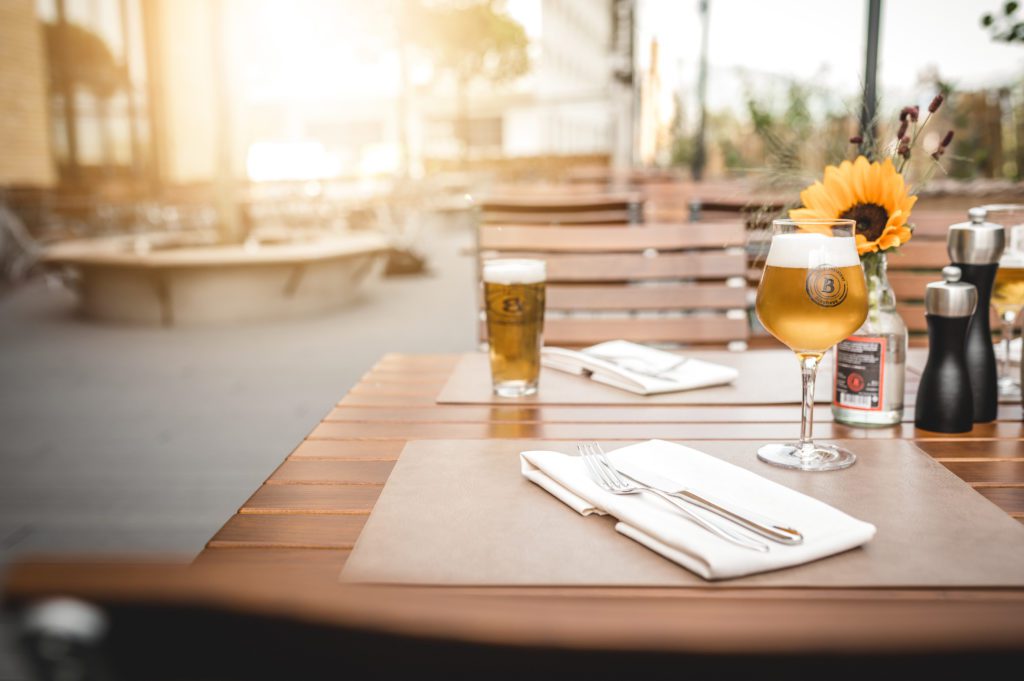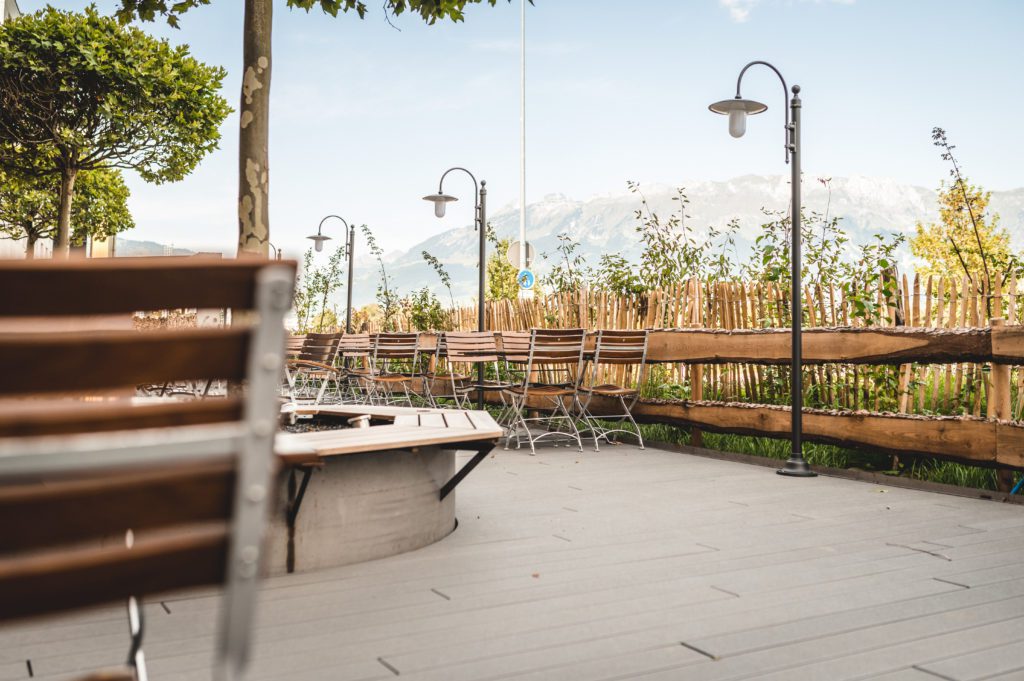 Step outside and enjoy the green scenery! There is nowhere that people feel as free as places that make them feel good. We invite you to strengthen your body, mind and soul in the fresh air with a sunny smile and the delectable dishes from our brewery kitchen!
Beer festival on 30 September and 1 October
30. September 2023
|
|
11:00 Uhr
Bring your leather trousers and your dirndls: It's beer festival time. We are bringing the Wiesen to Schaan with music, DJ, great food, matching atmosphere and great company. Save the date and book your table now.
Eat. Chat. Drink. Laugh. Enjoy. Live.
We look forward to seeing you.