GOOD BEER IN A RELAXED ATMOSPHERE.
Welcome to the beer garden.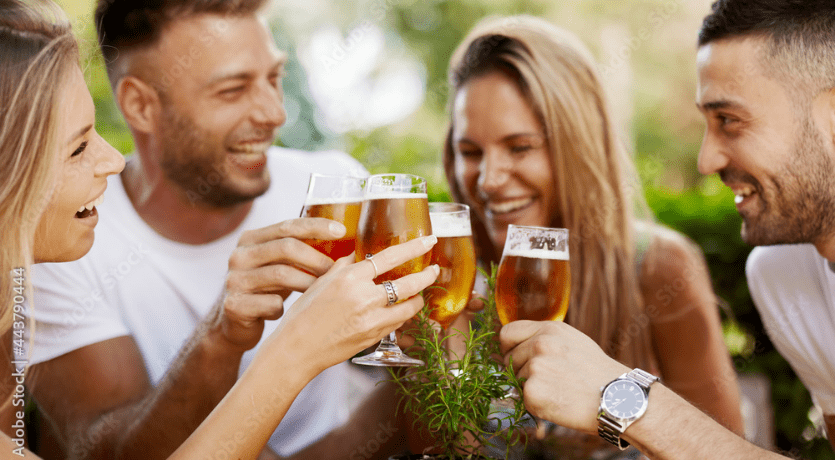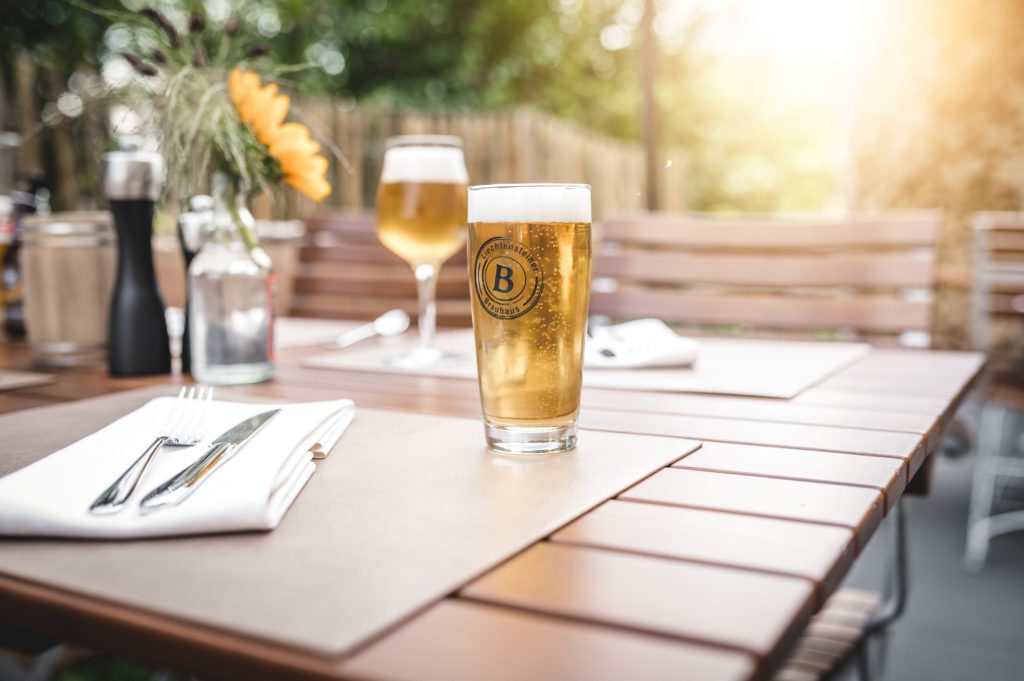 Step outside and enjoy the green scenery! There is nowhere that people feel as free as places that make them feel good. We invite you to strengthen your body, mind and soul in the fresh air with a sunny smile and the delectable dishes from our brewery kitchen!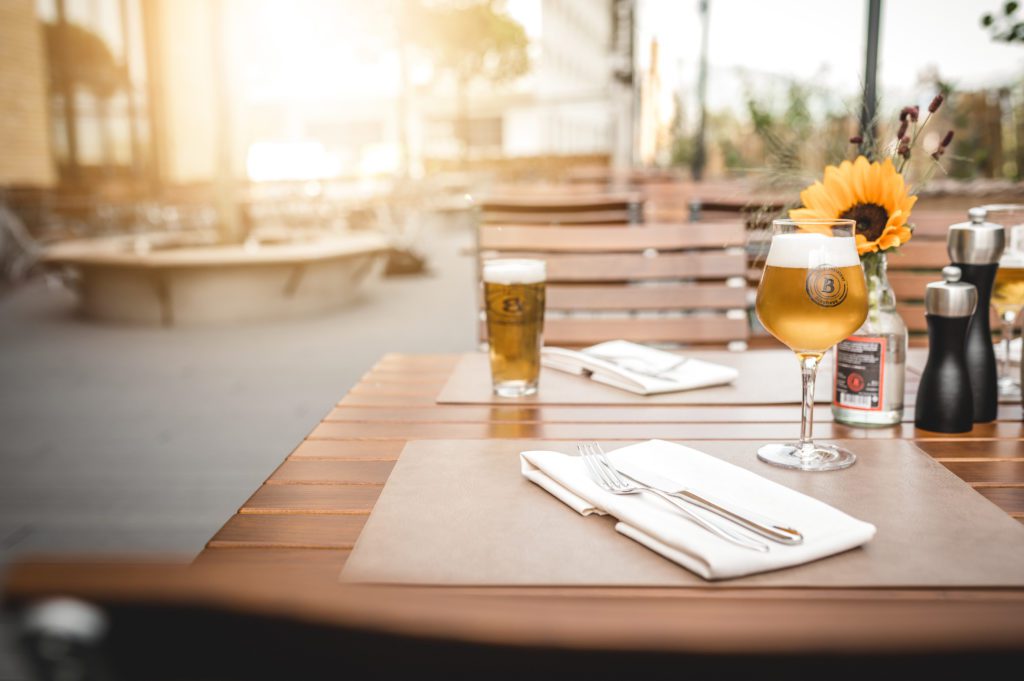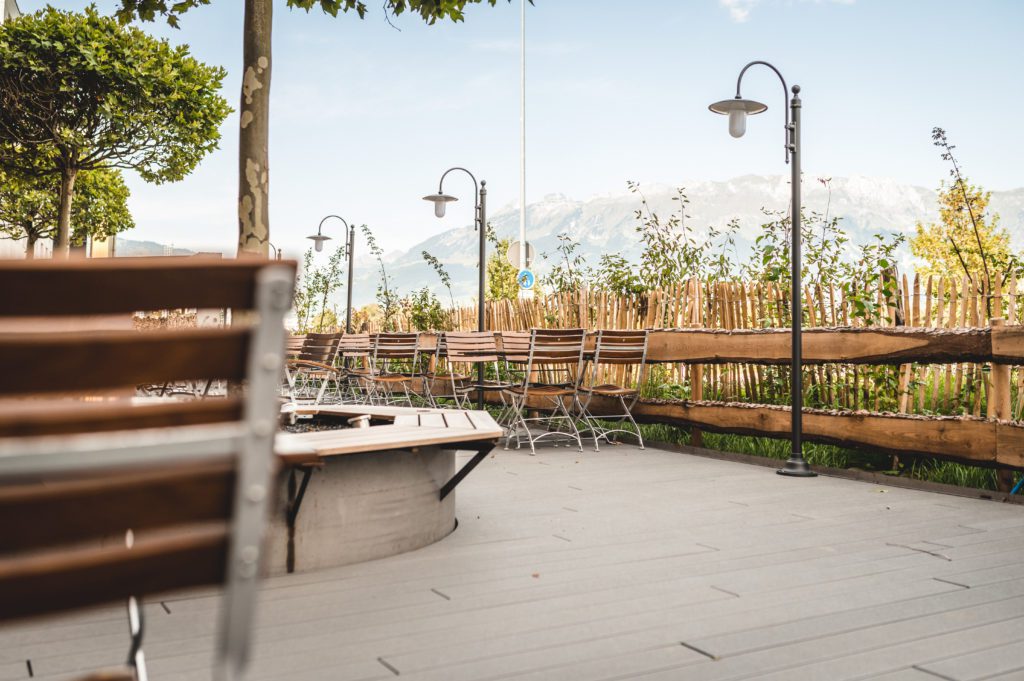 Currently there are no events planned.
Eat. Chat. Drink. Laugh. Enjoy. Live.
We look forward to seeing you.