The best parties are held in the finest venues.
Attend our events and workshops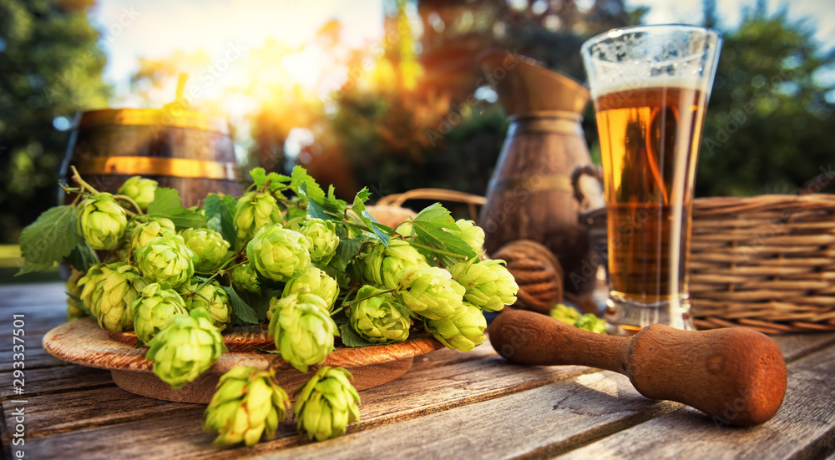 Here at the Braustube, we hold regular culinary events and highlights:
discover the secrets of brewing, join the Oktoberfest celebrations or enjoy a Sunday brunch under the shady sycamore trees in the beer garden. Check out our latest events, tasting sessions and workshops.
Currently there are no events planned.