Simple
change of scene
No compromises.
Check out our conference rooms.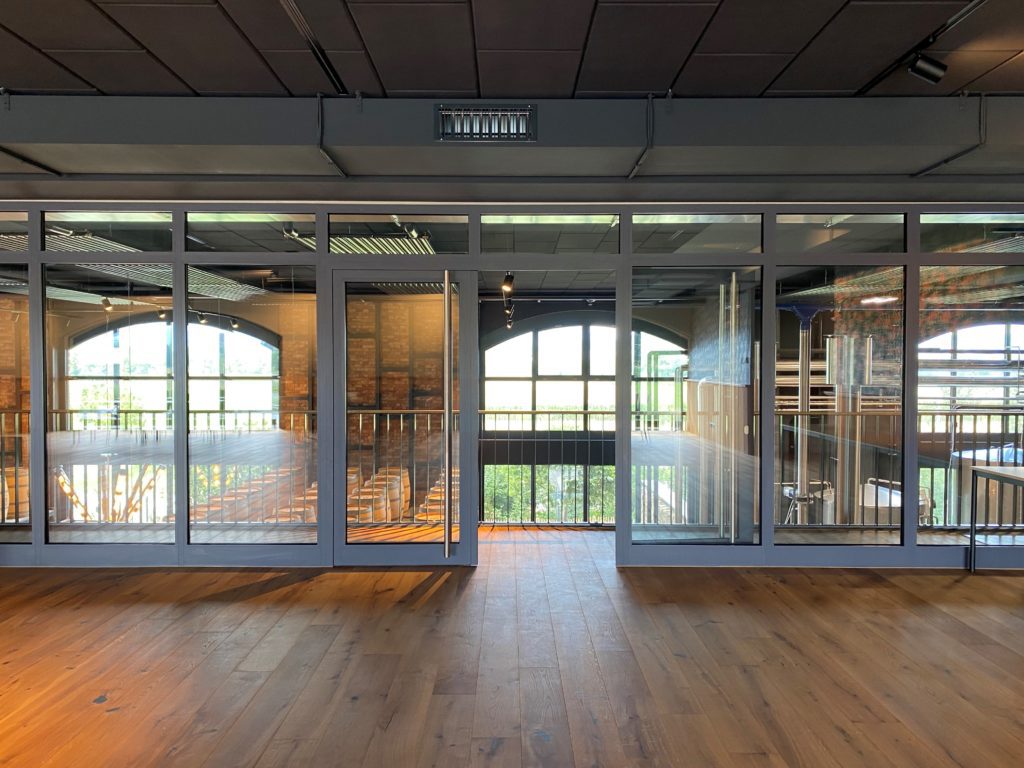 We offer you inspiring rooms for any kind of event with inviting breaks, from a discreet meeting room to a large hall for up to 120 people. Of course, we also provide a large screen, microphone, camera, conference telephone and lots more to make your presentation a great success.
Meeting rooms
---
Brewing hall
This large, impressive room offers plenty of space for up to 120 people and all the necessary equipment for seminars and presentations. The glazed side wall offers a fascinating view of our brewery's fermentation tanks.
Capacity
Up to 120 people depending on the seating arrangement.
Perfect for:
General meetings, lectures, events, meetings, conferences, symposia, seminars and presentations.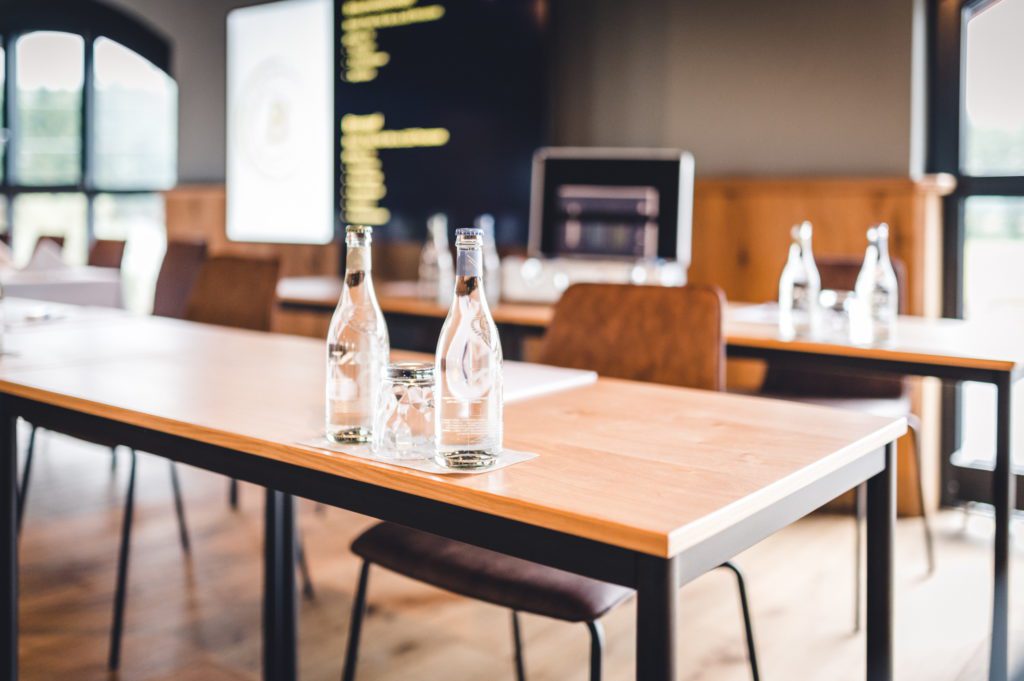 ---
Brewmaster's lounge
The ideal room for letting your ideas and creative juices flow.
Capacity
Up to 20 people.
Perfect for:
Talks, presentations, workshops, seminars, brainstorming sessions and creative breaks.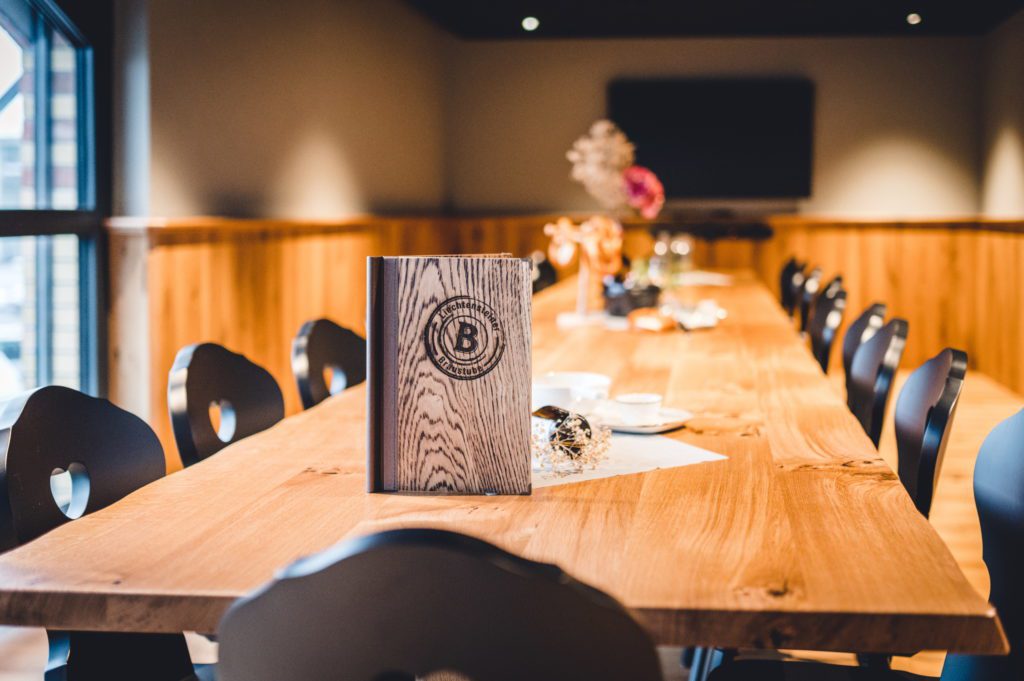 ---