Indulgence and passion.
Our foundations.
Give us a call, send us a message or drop by.
The Braustube team that treats you to the most delicious dishes
And occasionally enjoys them themselves too.
---
OUR HISTORY – FROM THE IDEA TO THE ESTABLISHMENT OF THE BRAUSTUBE
Beer has been brewed again in Liechtenstein, in the middle of the Alps, since 2007. Over 15 years on from the birth of an idea that was conceived as somewhat of a joke on an evening out, a firmly established brewery has been created with a wide range of products and multiple awards. In 2021, it became high time to find a suitable location for a delightful restaurant and a lovely beer garden too. Somewhere that was cosy, homely and yet still modern, with a wide range of hearty dishes and, of course, the very best beer!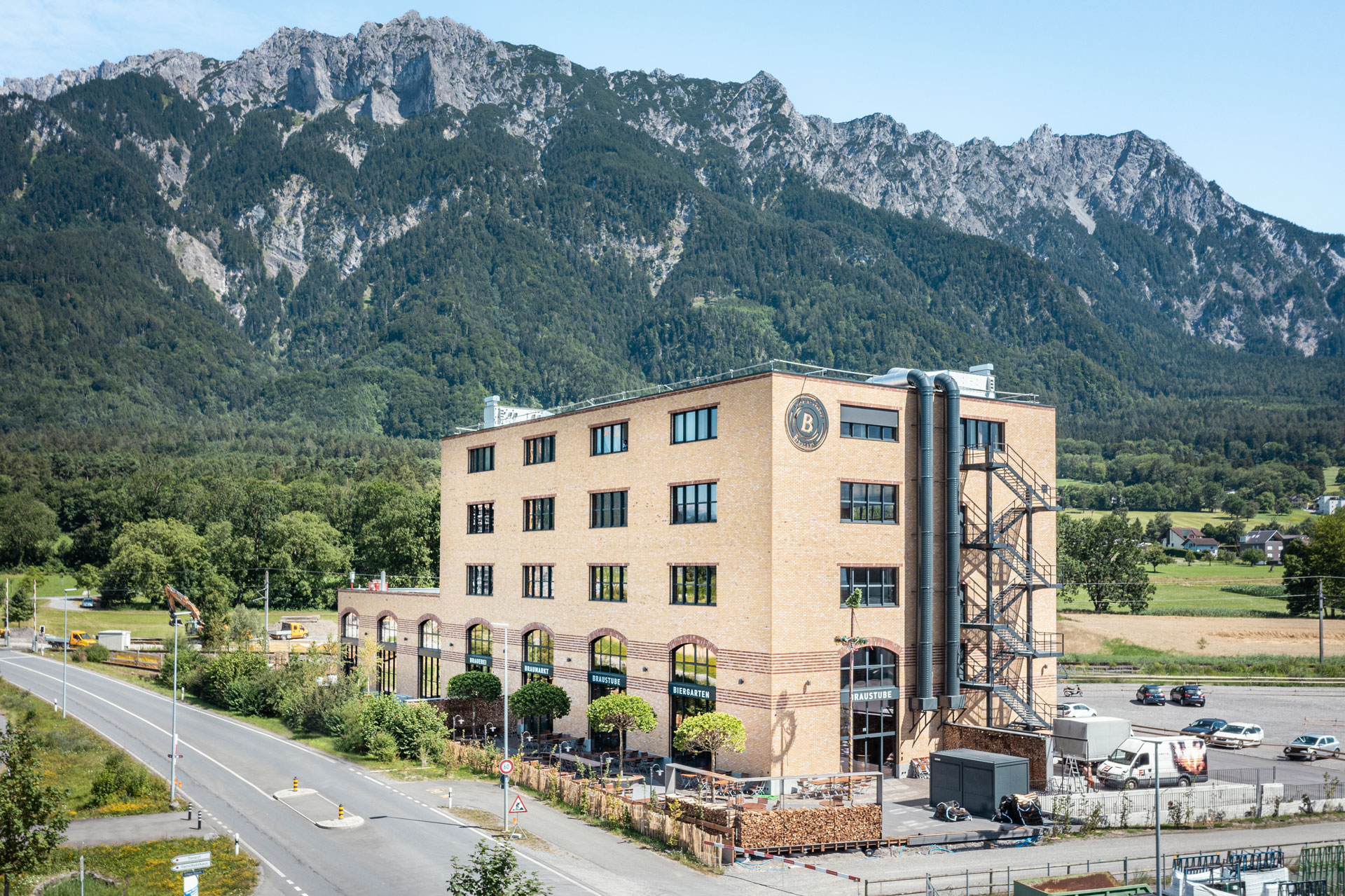 SUSTAINABILITY AS
THE FOUNDATION OF OUR WORK
Trust, freshness, variety and excellent quality. These are the basic secrets behind our brewery cuisine. People who only want the best don't need to go in search of this in the great wide world. They can find it nearby, here in their home region. We therefore give preference to regional suppliers so as to strengthen local trade and avoid long delivery routes. Thanks to years of experience and great skill, we have optimised our purchasing processes and strive to keep food waste as low as possible. If anything is ever still left over though, it is converted into usable energy in our new biogas station.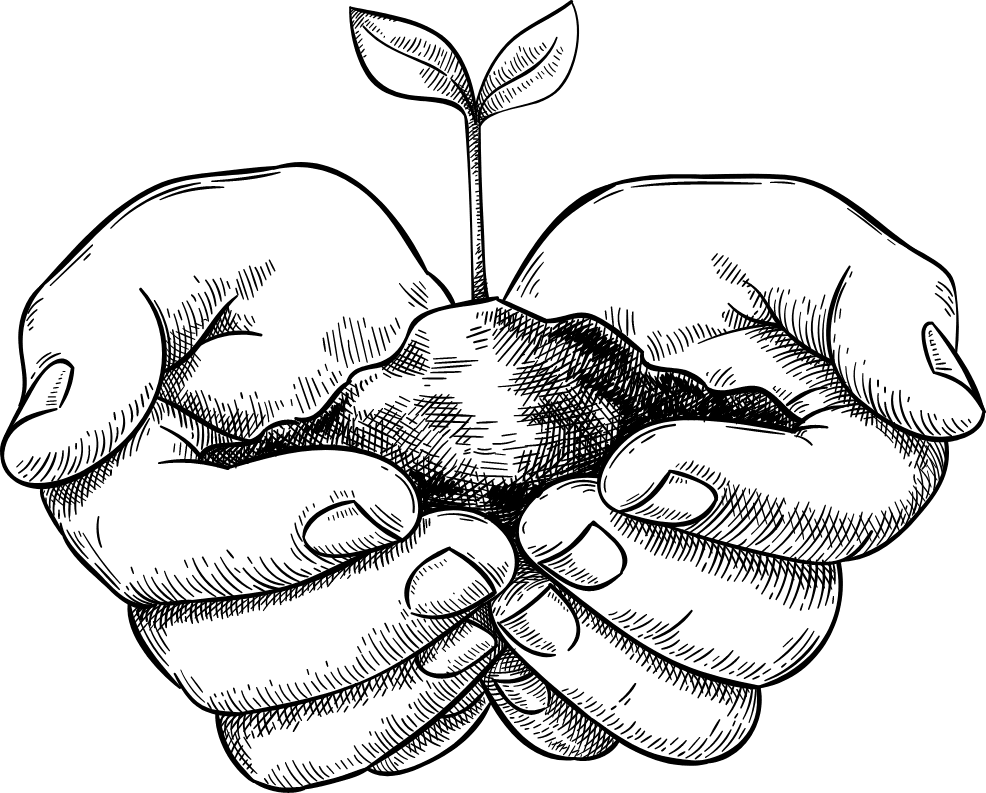 Good things are created at home