Hearty cuisine
made from regional products
Welcome to the restaurant.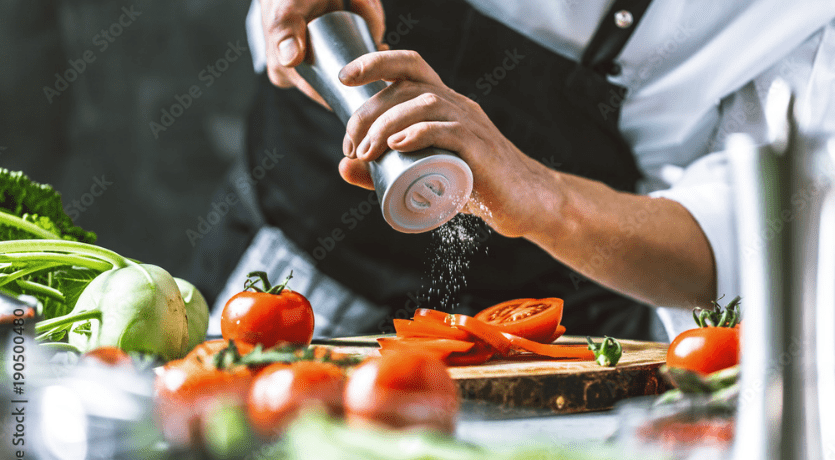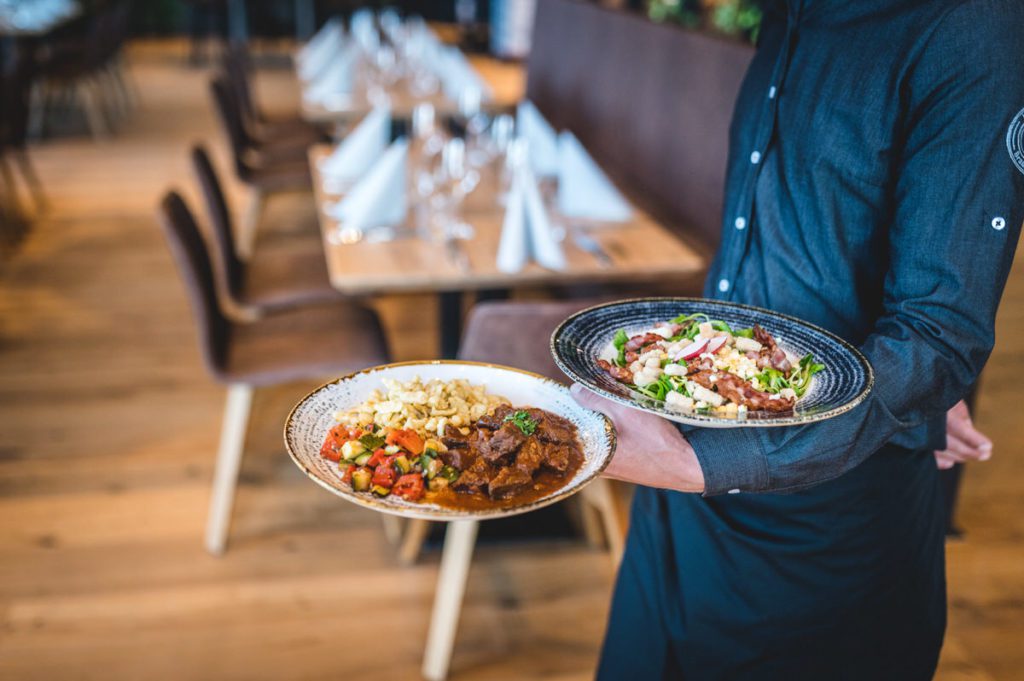 We only serve up the best-tasting food: traditional meals, tasty classics, delicious snacks to accompany your beer, the best vegetarian dishes, wonderfully sweet desserts and much more … Our kitchen team uses the best ingredients and a good pinch of passion and joy to conjure up truly mouth-watering dishes!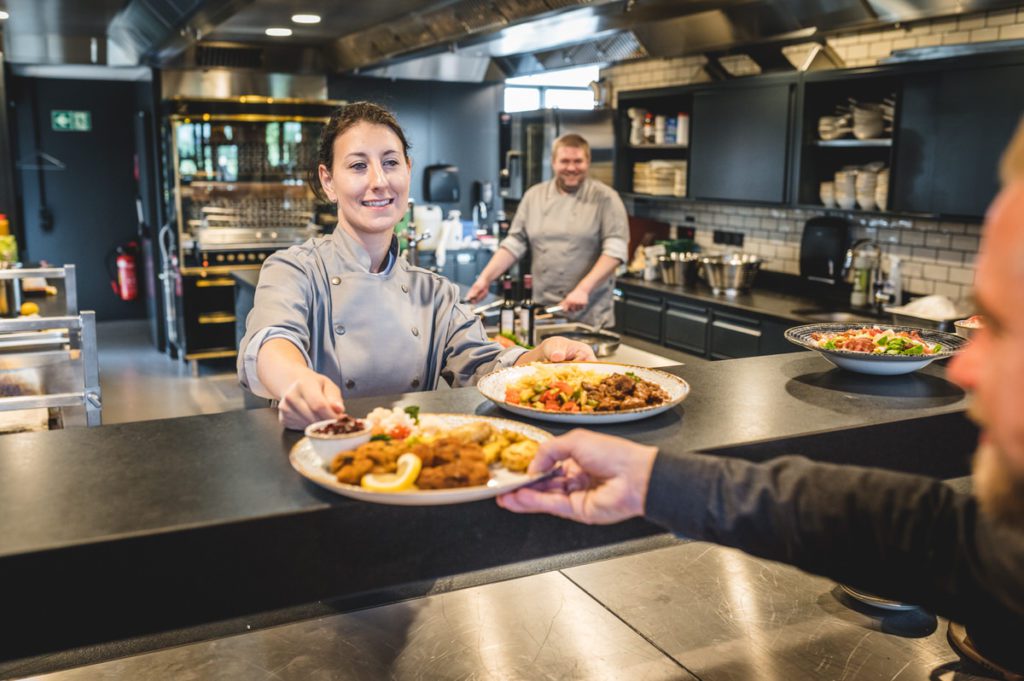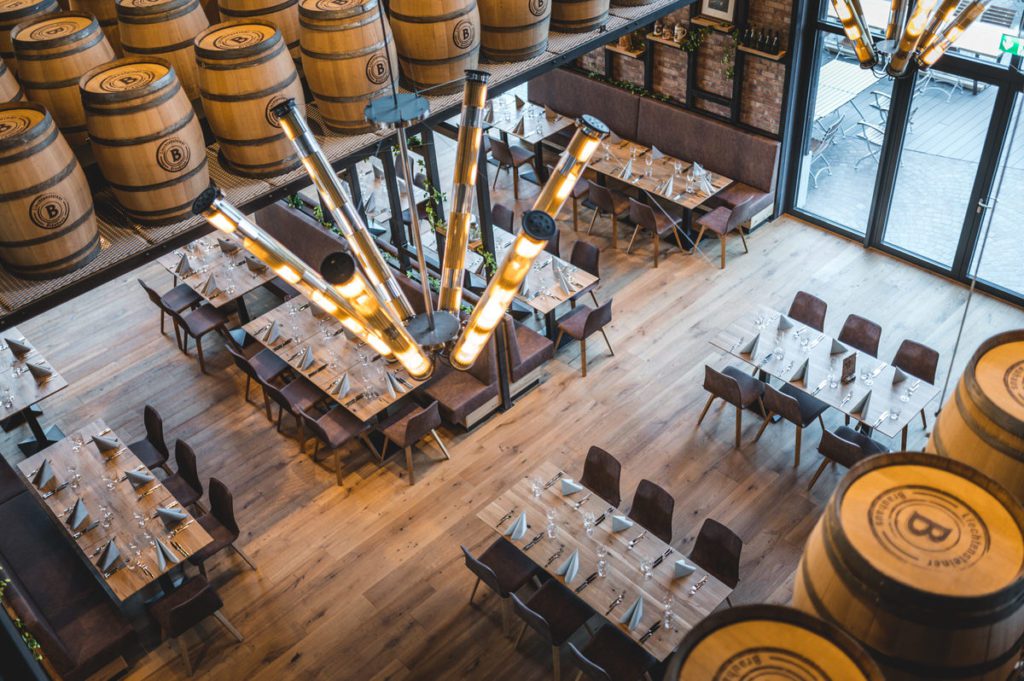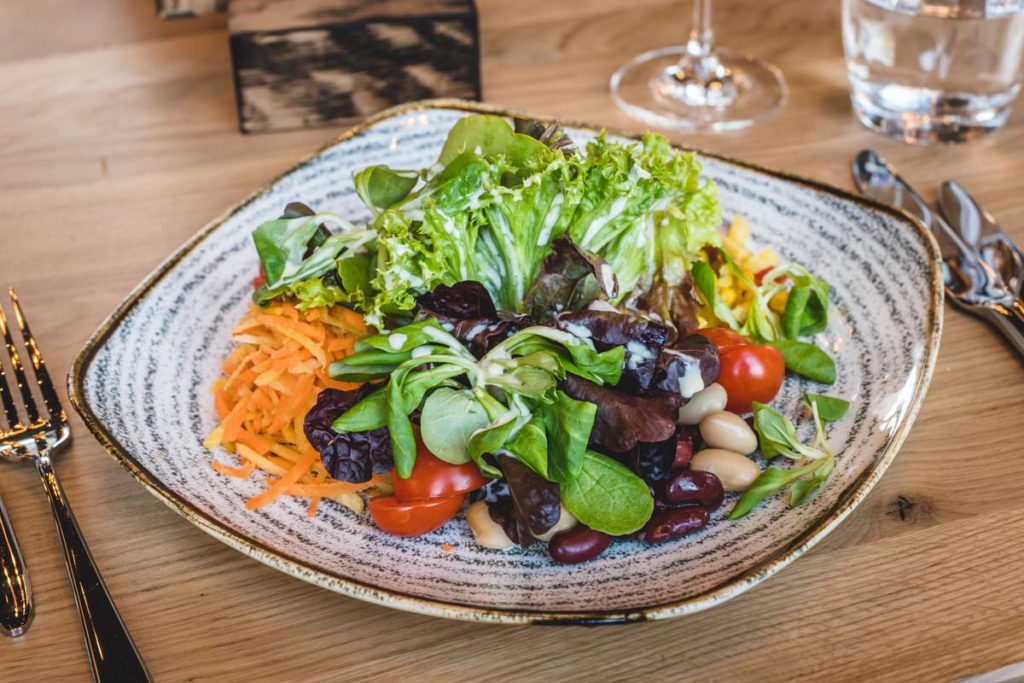 Fresh, varied, regional and seasonal products every week!
Soak in the relaxed atmosphere as you tuck into the best food, prepared with creativity and joy.
Currently there are no events planned.
Eat. Chat. Drink. Laugh. Enjoy. Live.
We look forward to seeing you.