A hearty cuisine
With regional products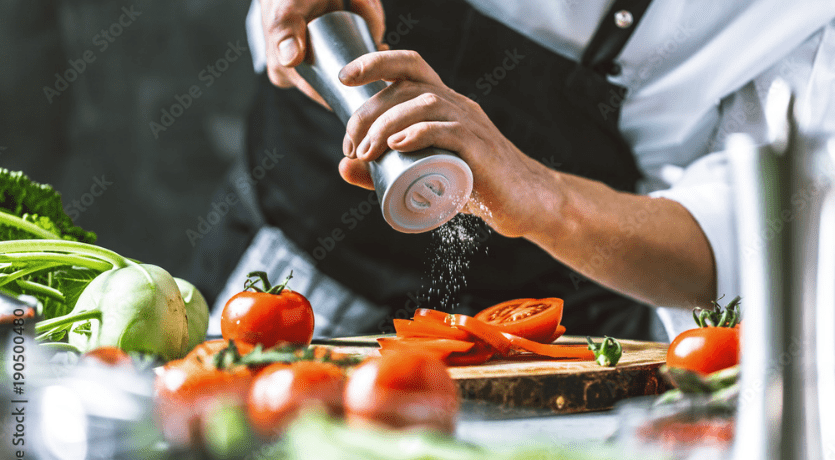 We only serve up the best-tasting food: traditional meals, tasty classics, delicious snacks to accompany your beer, the best vegetarian dishes, wonderfully sweet desserts and much more … Our kitchen team uses the best ingredients and a good pinch of passion and joy to conjure up truly mouth-watering dishes!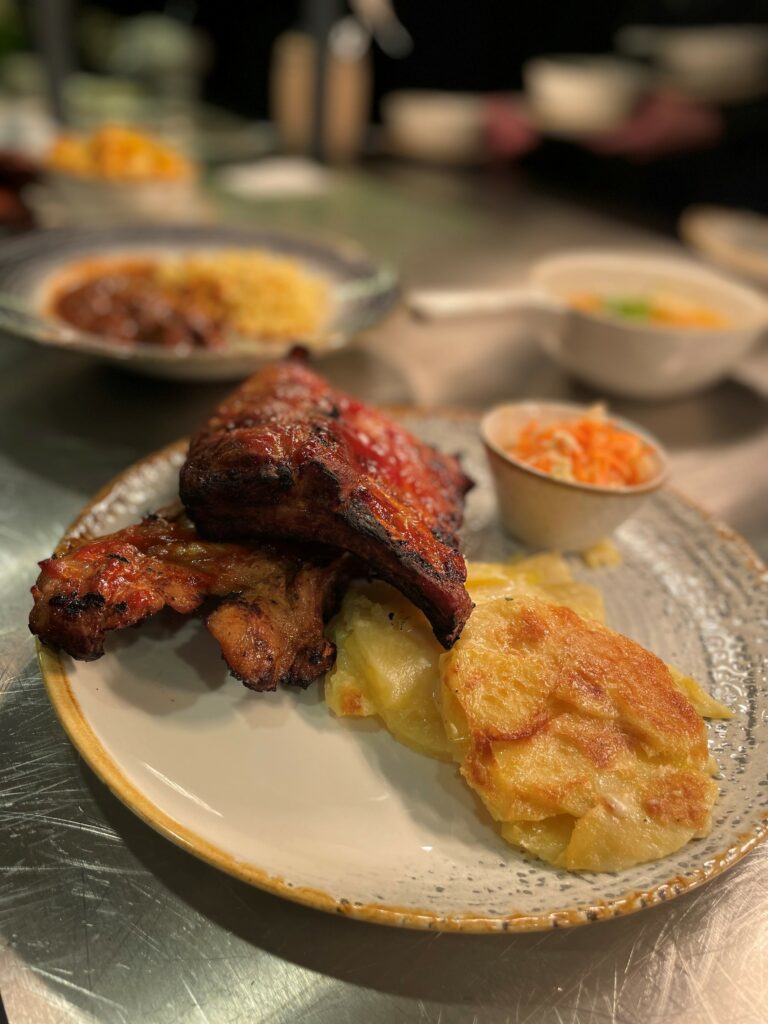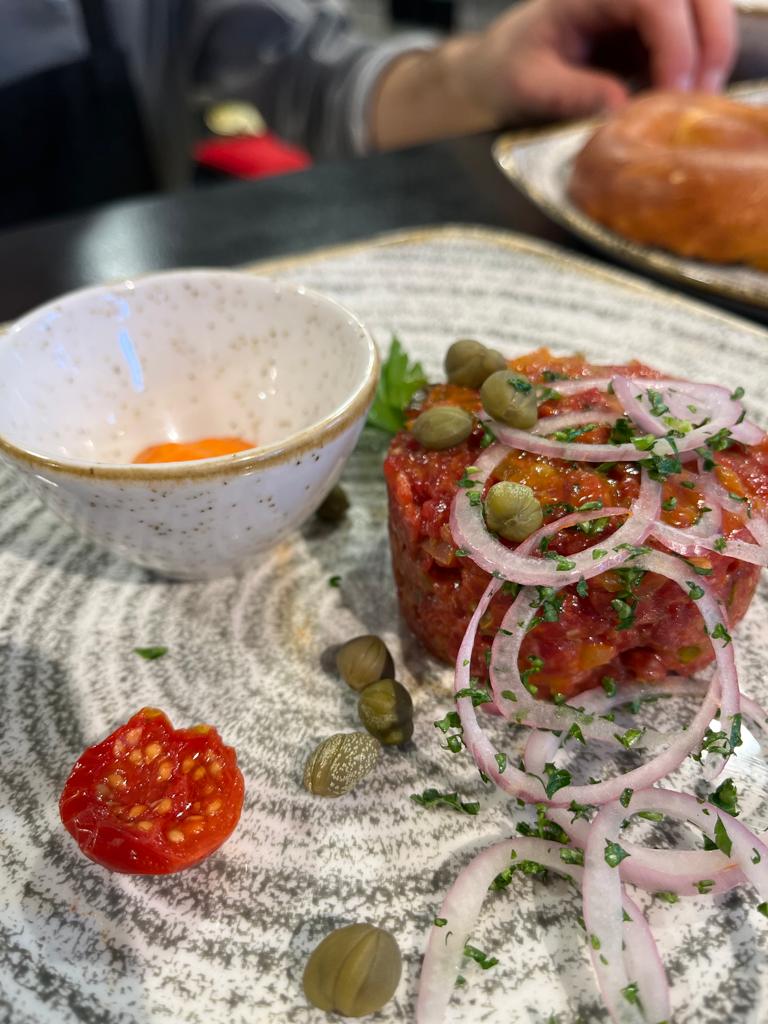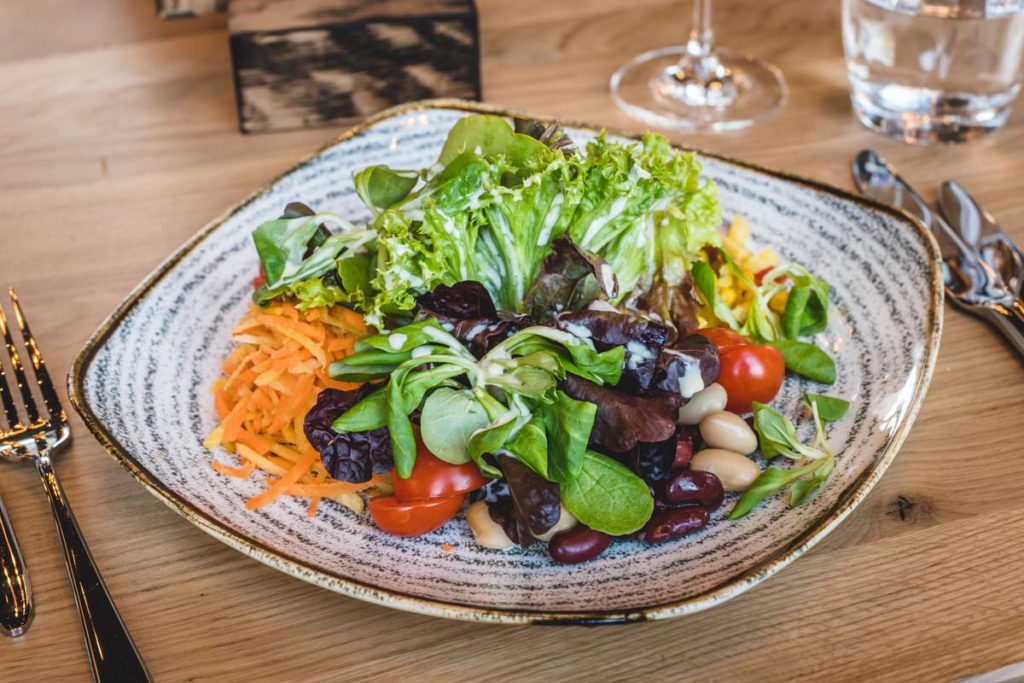 Fresh, varied, regional and seasonal products every week!
Soak in the relaxed atmosphere as you tuck into the best food, prepared with creativity and joy.
Beer festival on 30 September and 1 October
30. September 2023
|
|
11:00 Uhr
Bring your leather trousers and your dirndls: It's beer festival time. We are bringing the Wiesen to Schaan with music, DJ, great food, matching atmosphere and great company. Save the date and book your table now.
Eat. Chat. Drink. Laugh. Enjoy. Live.
We look forward to seeing you.